Combining our admiration of vintage clothing and our first patch pack offering featuring Spring 2021 graphics, we decided to give some new life to a couple of vintage items. Josh is seen below heat sealing the patches with an iron and sewing them into place to ensure they'll be durable for many years to come.
Photos by Marisa Silva.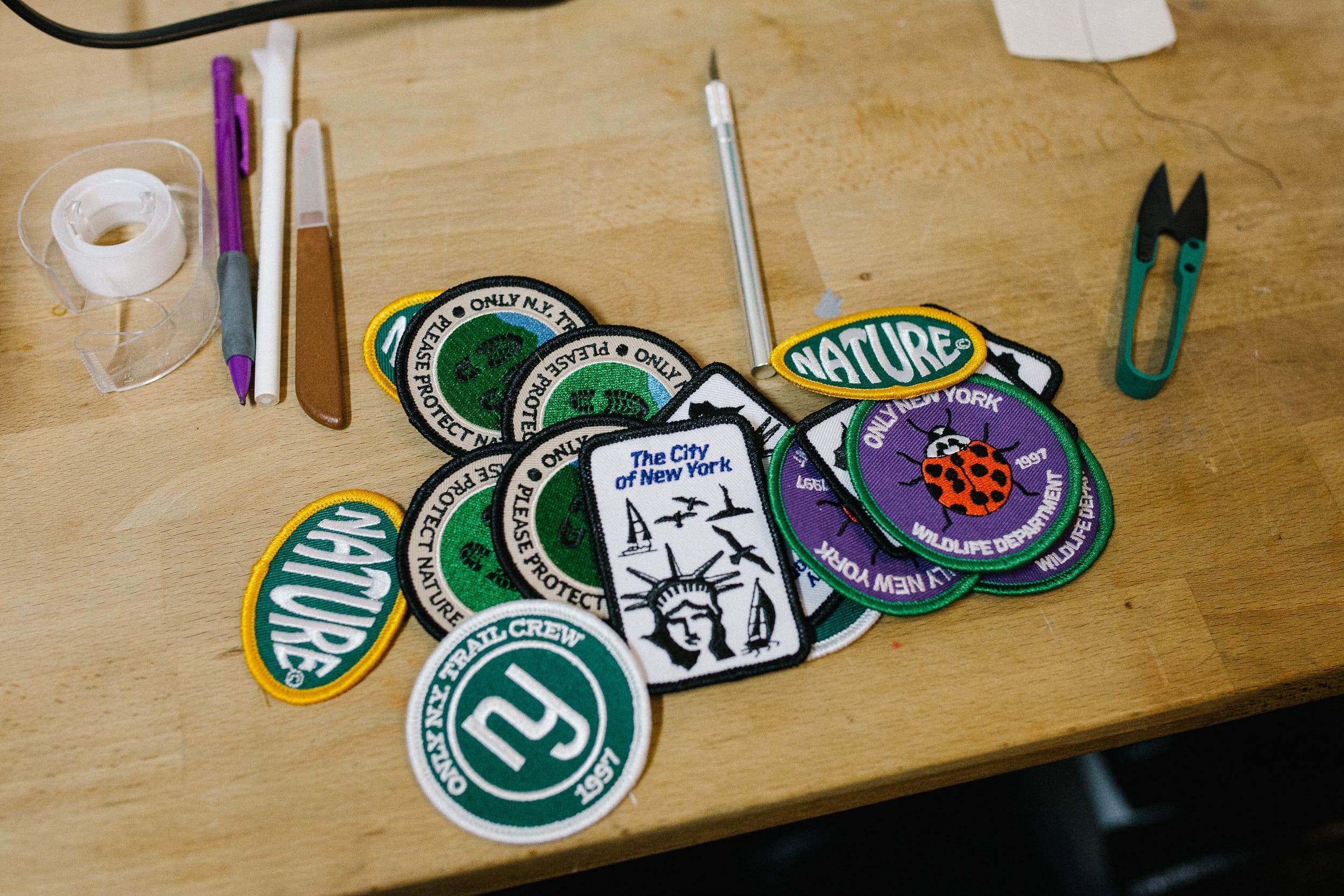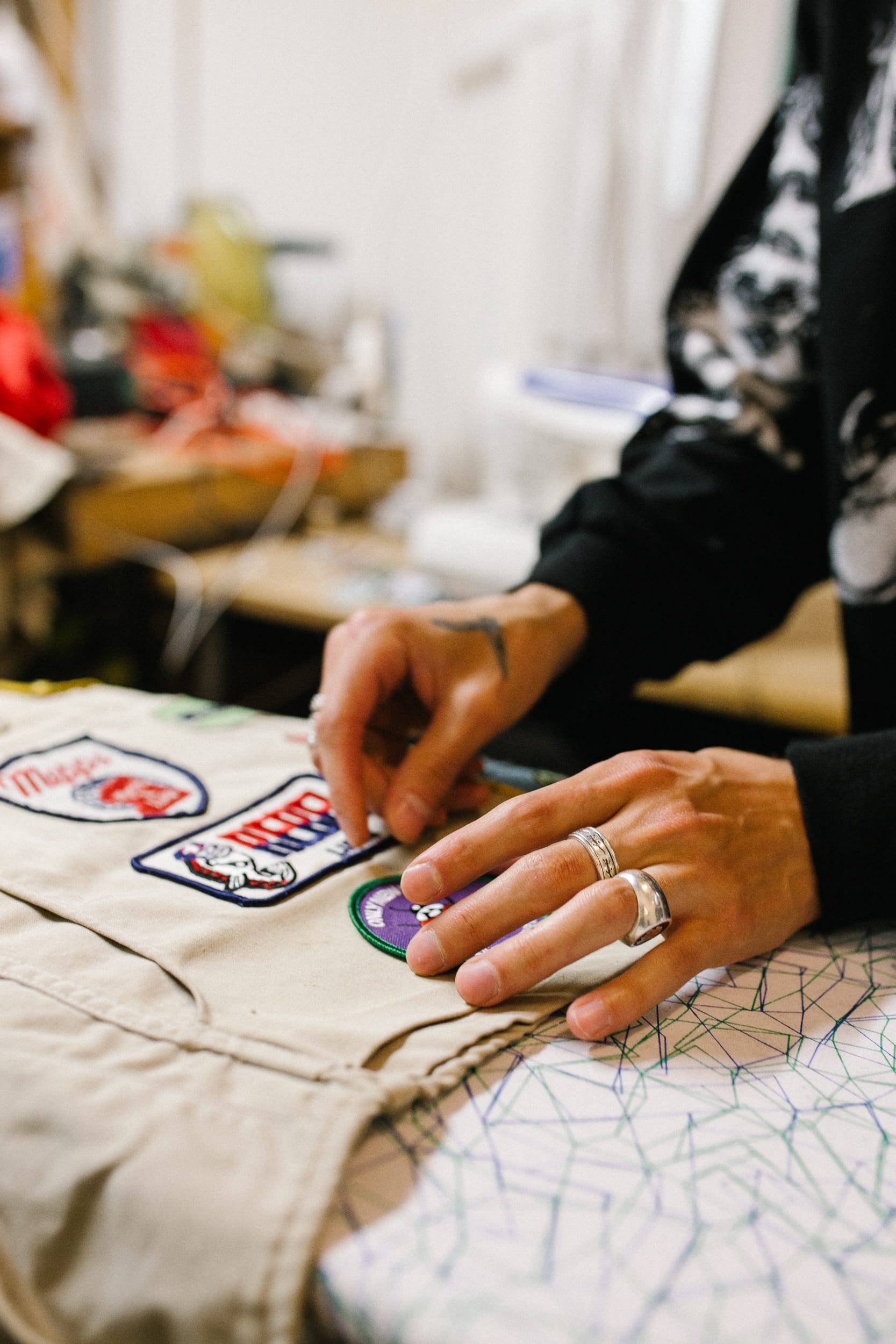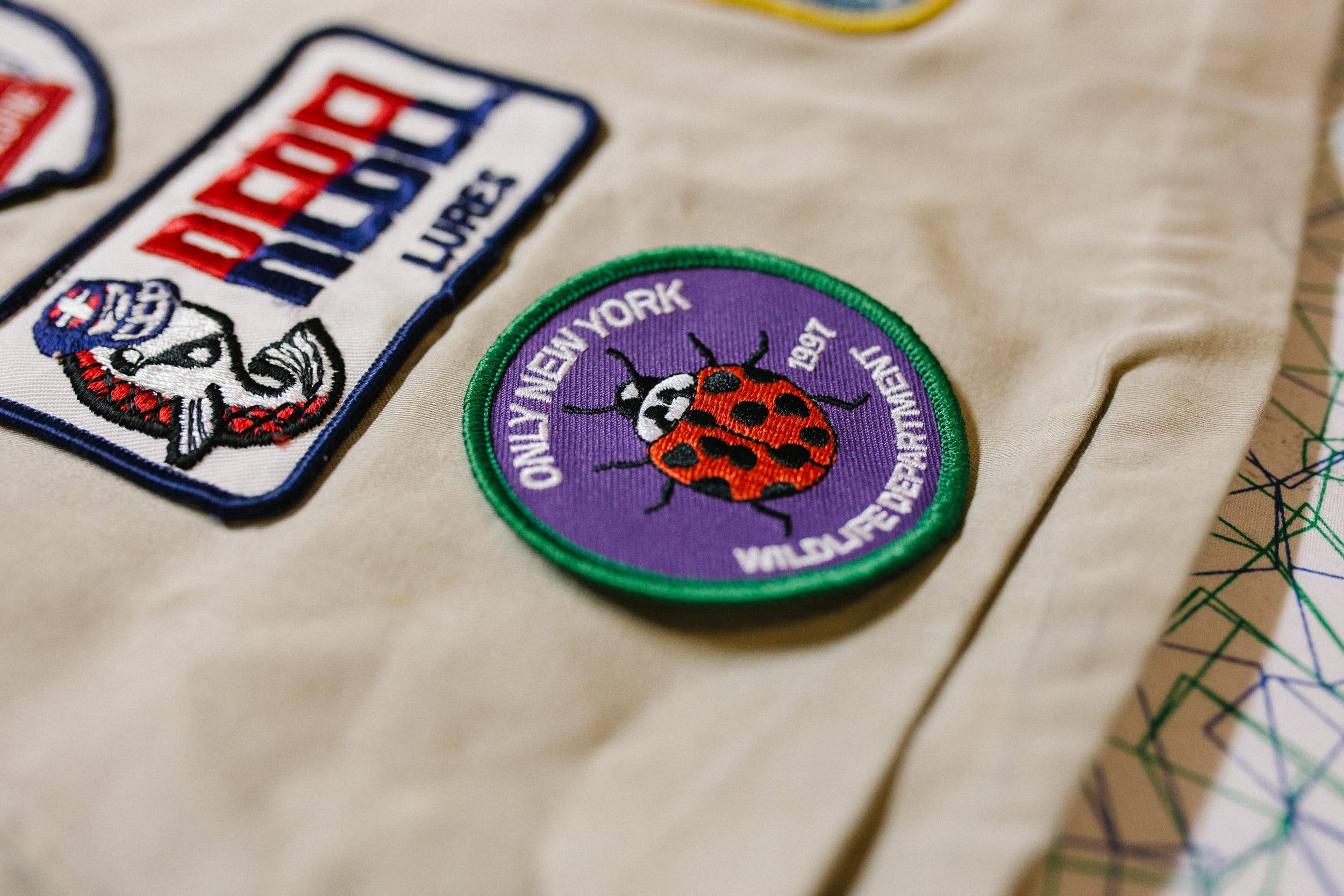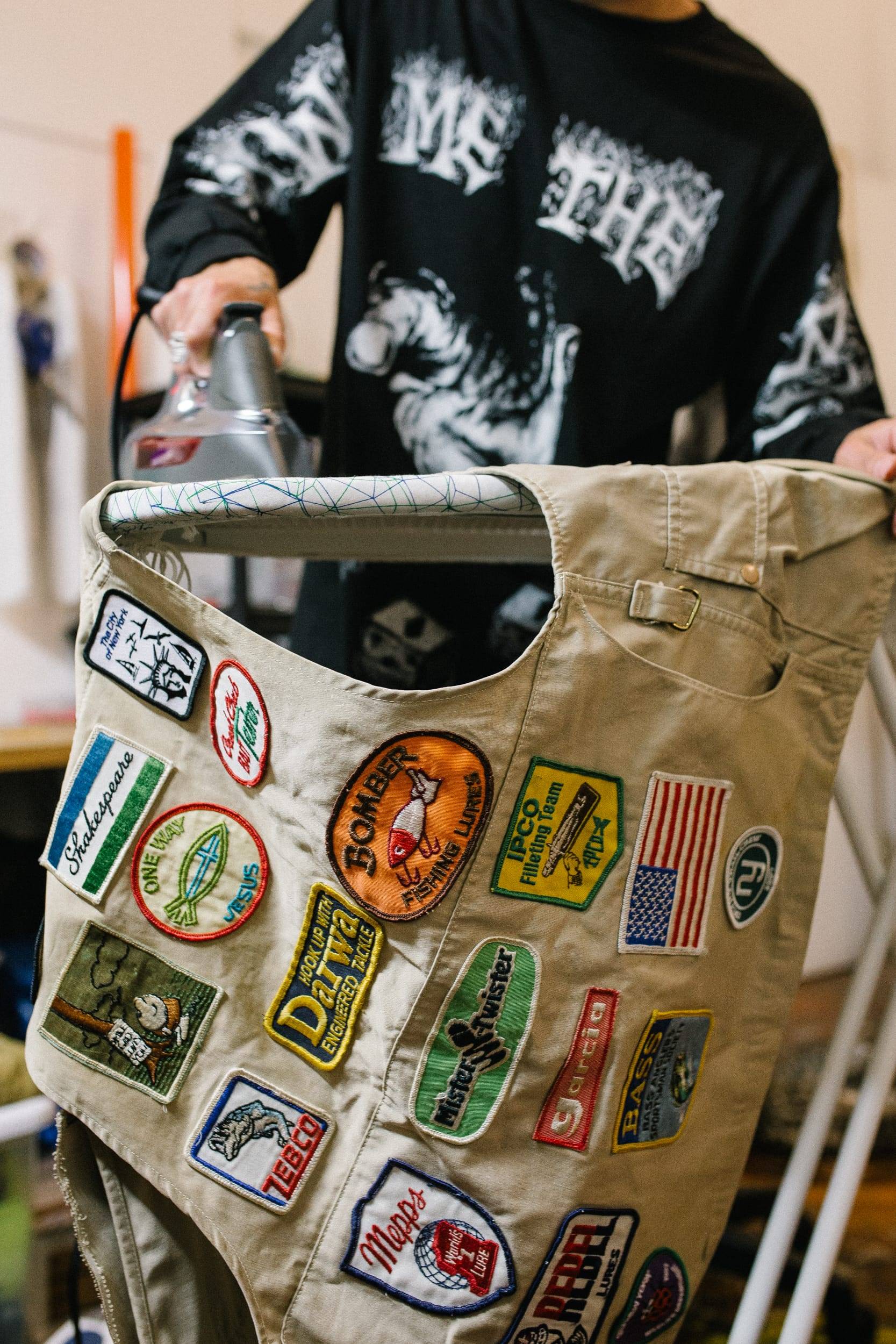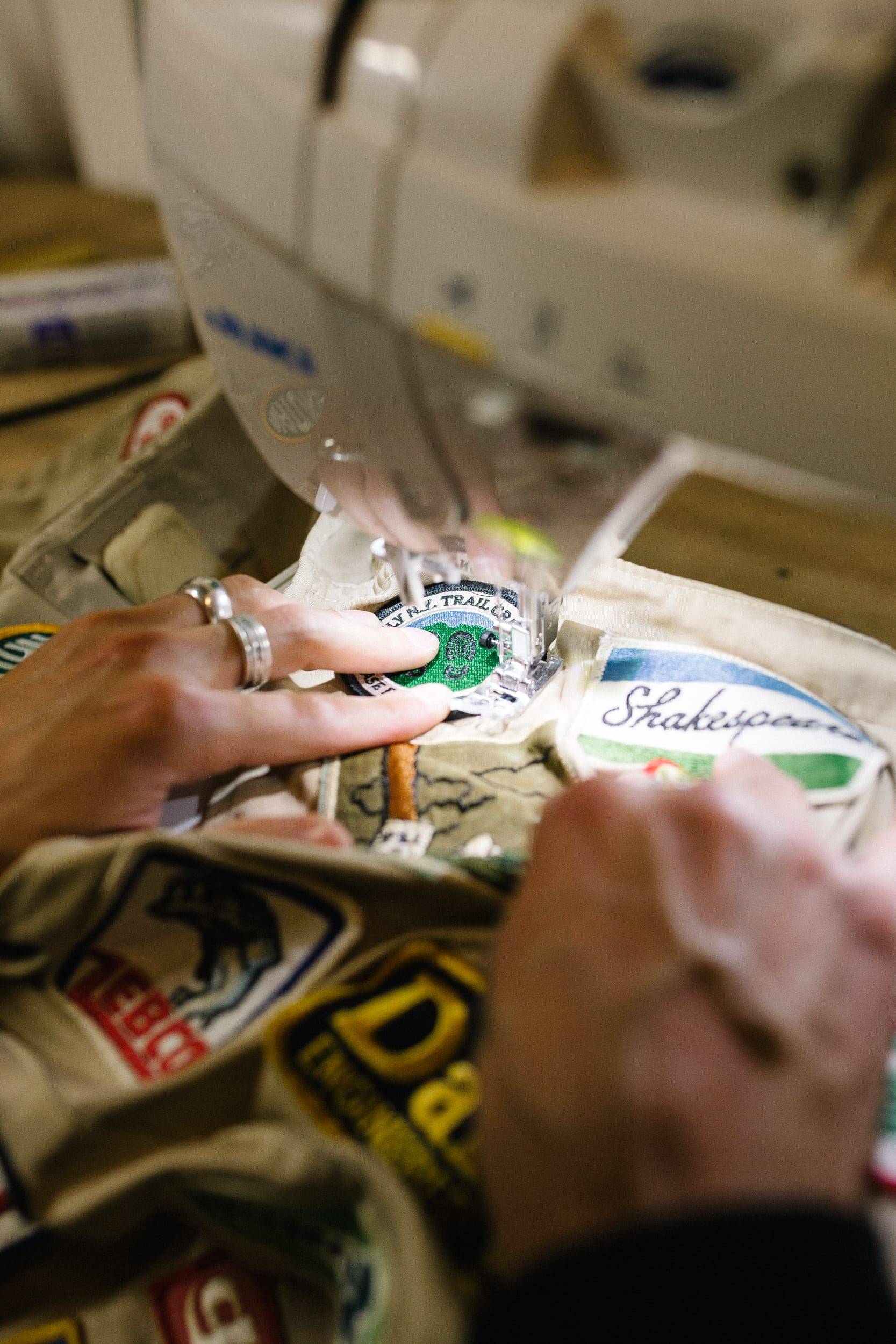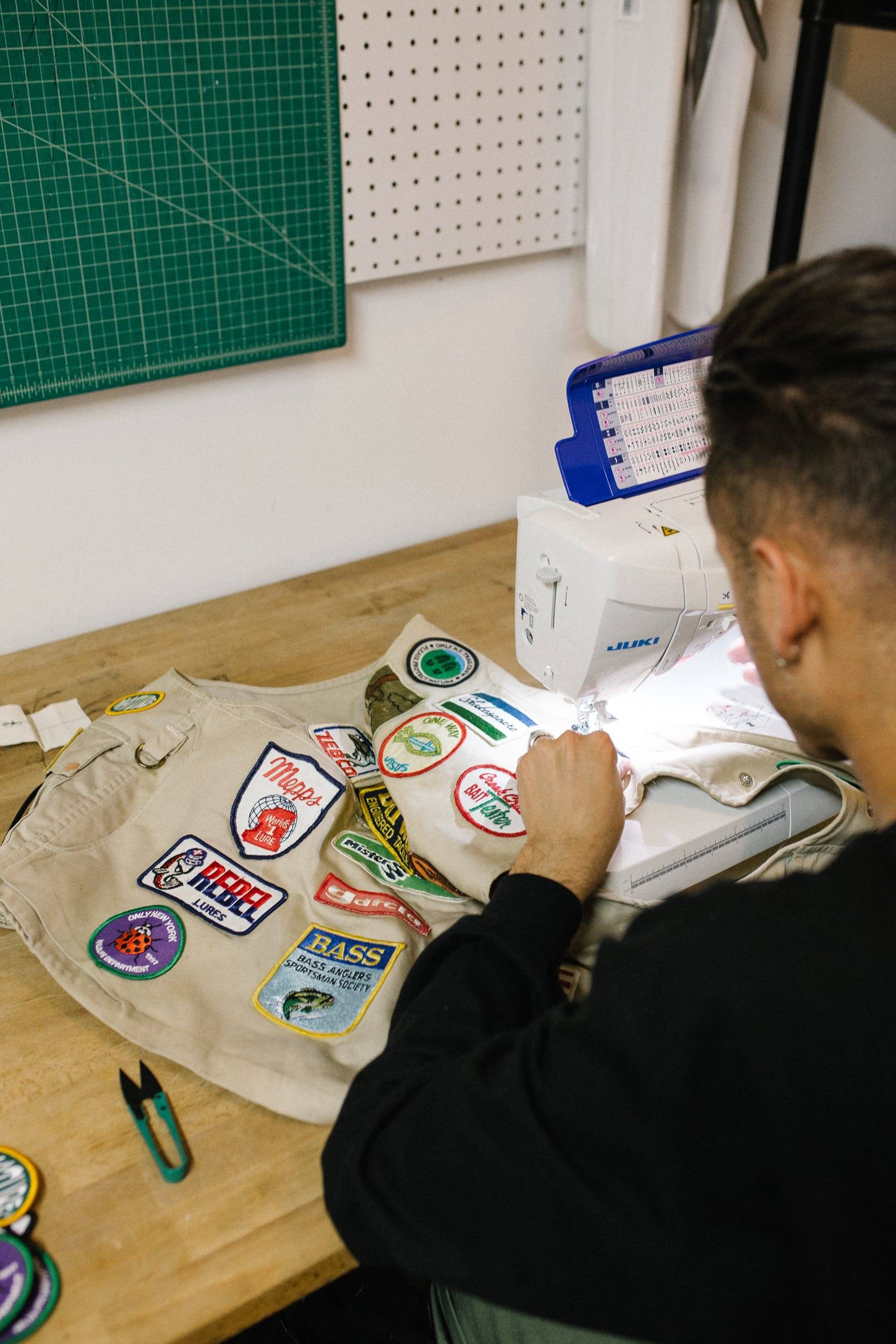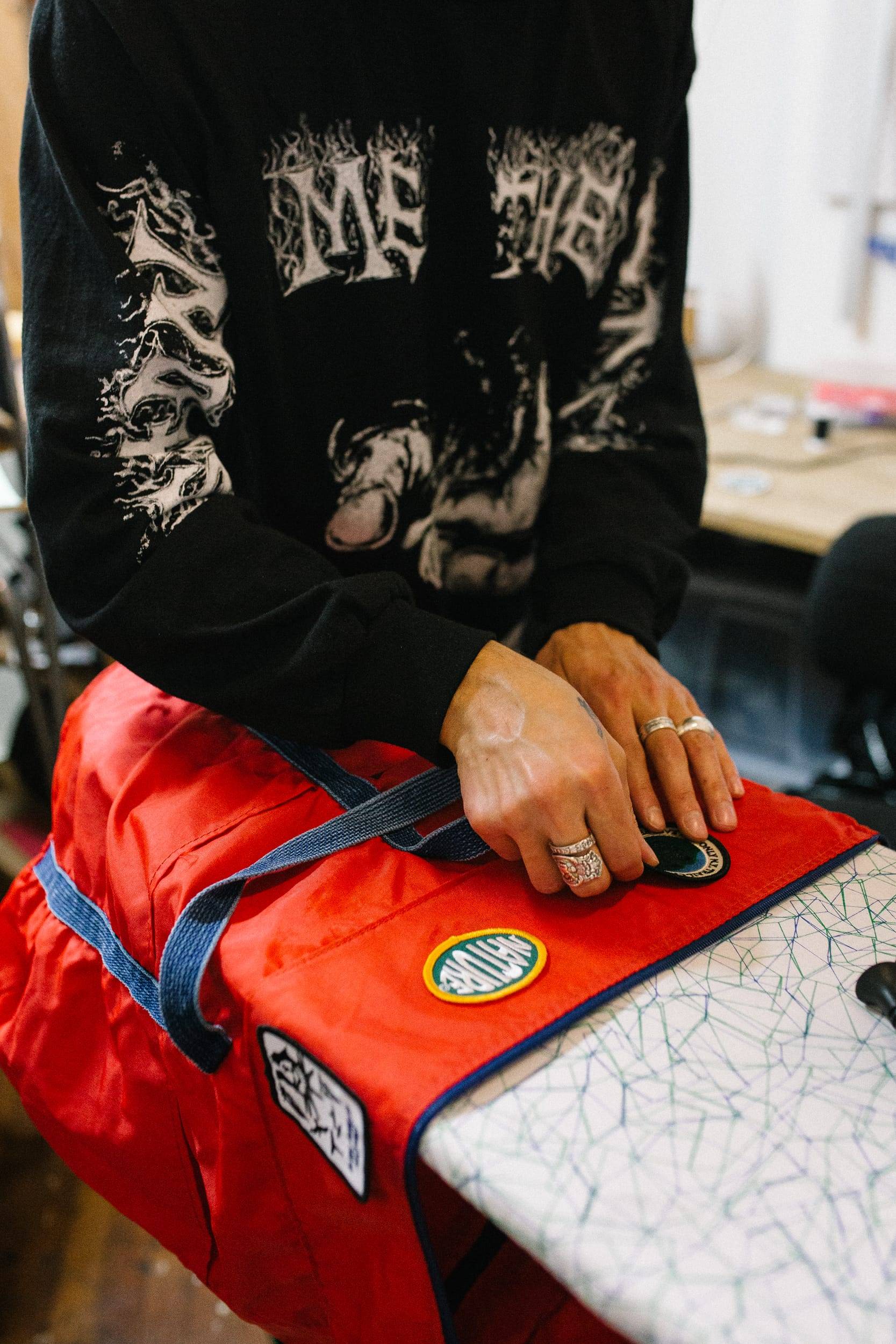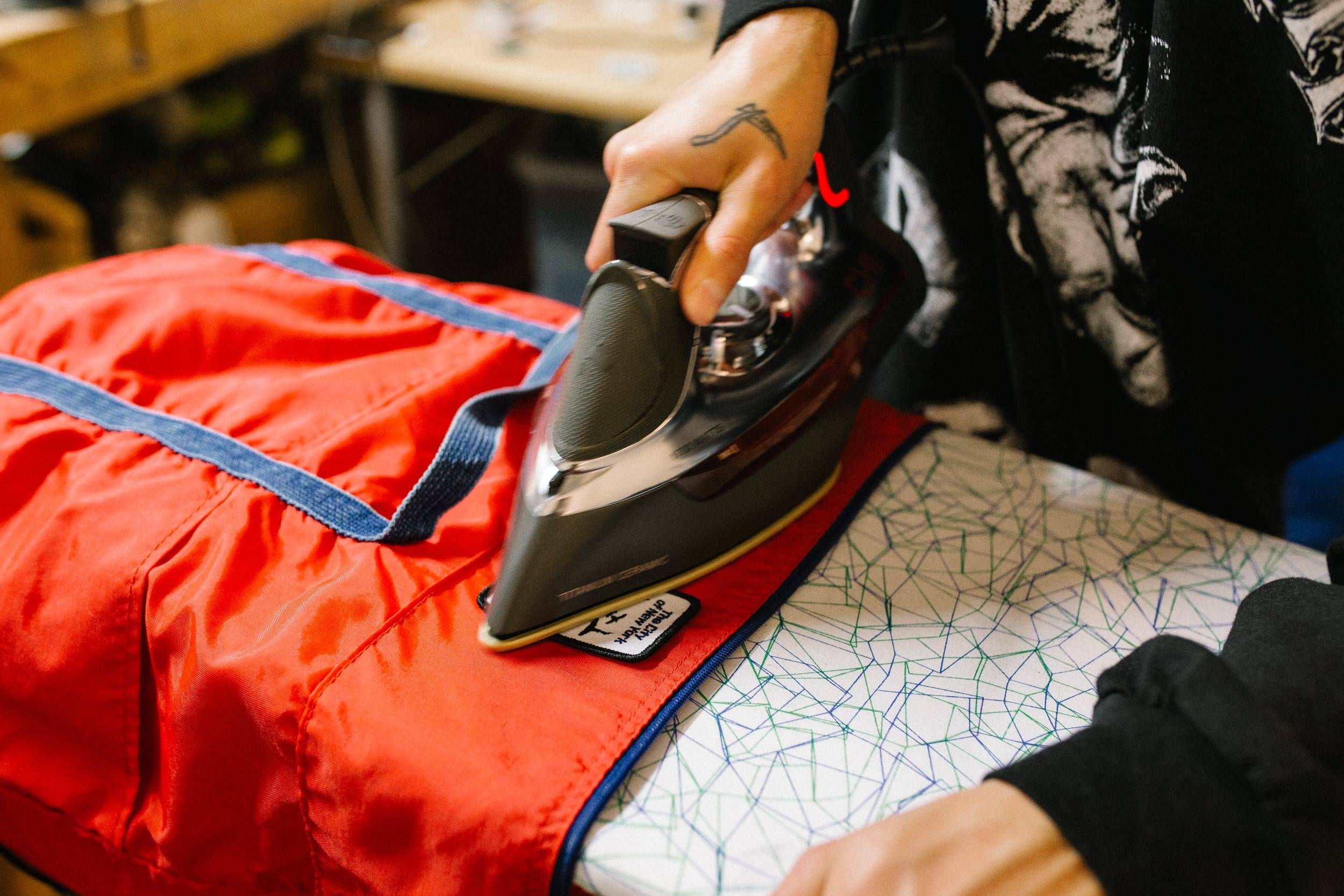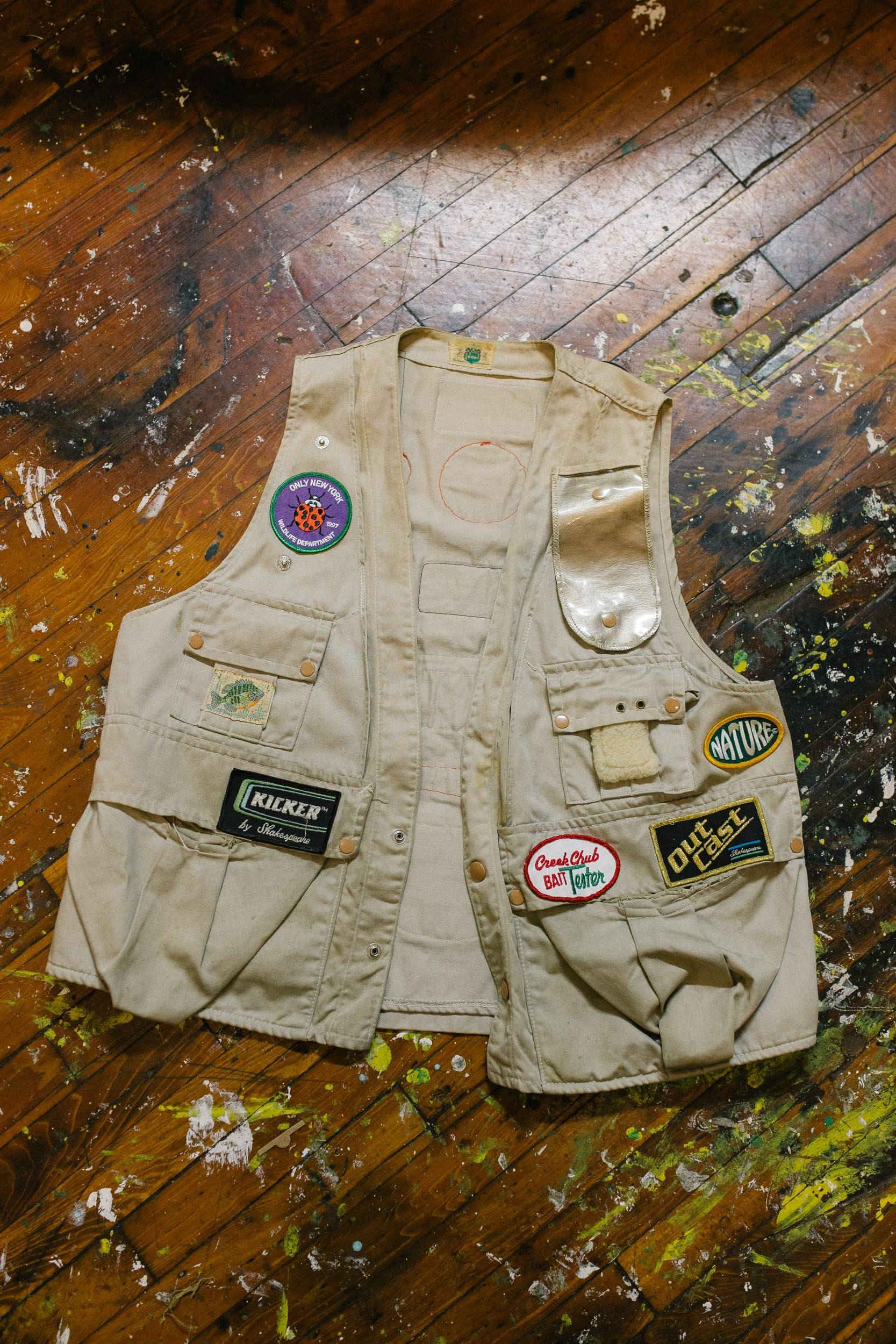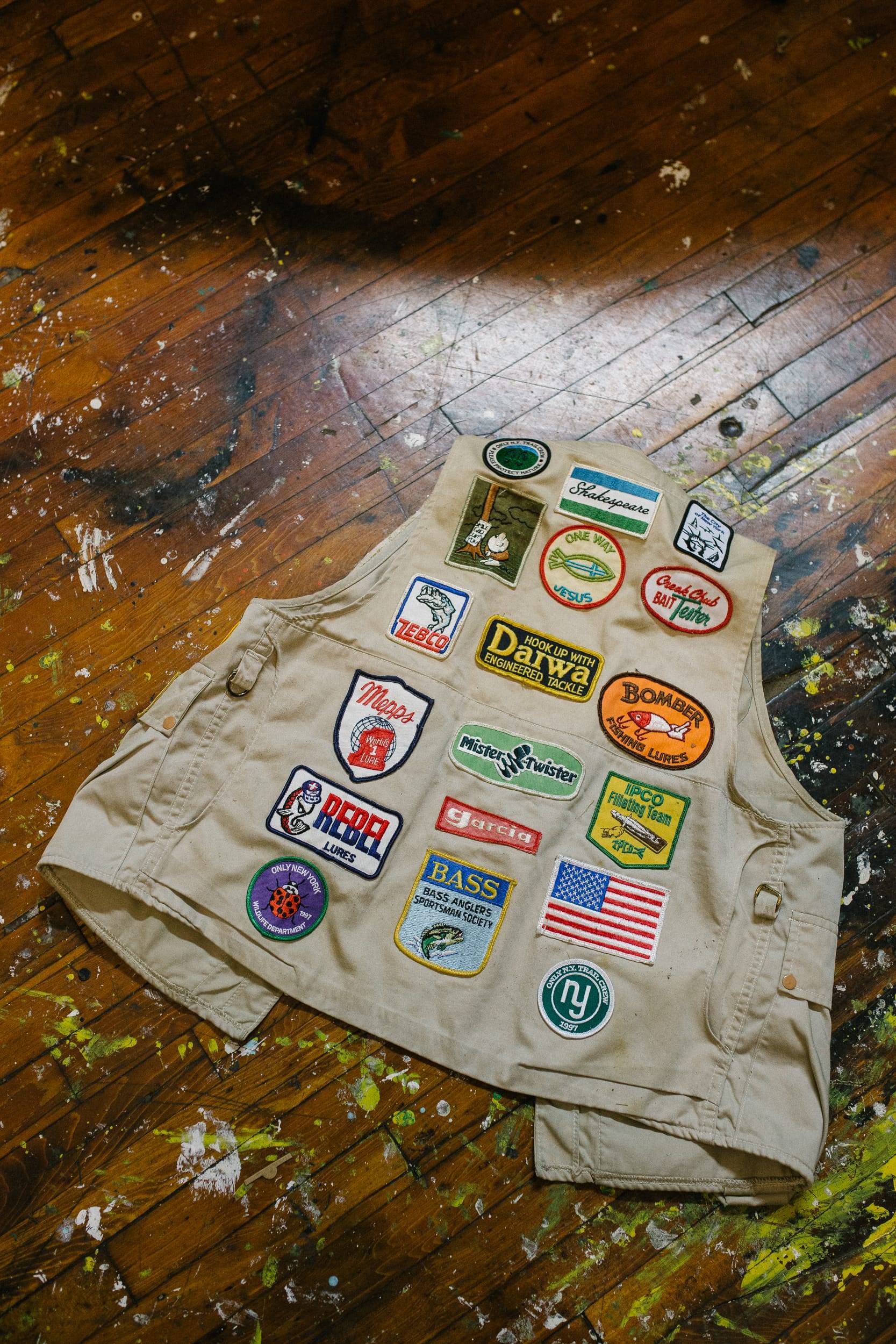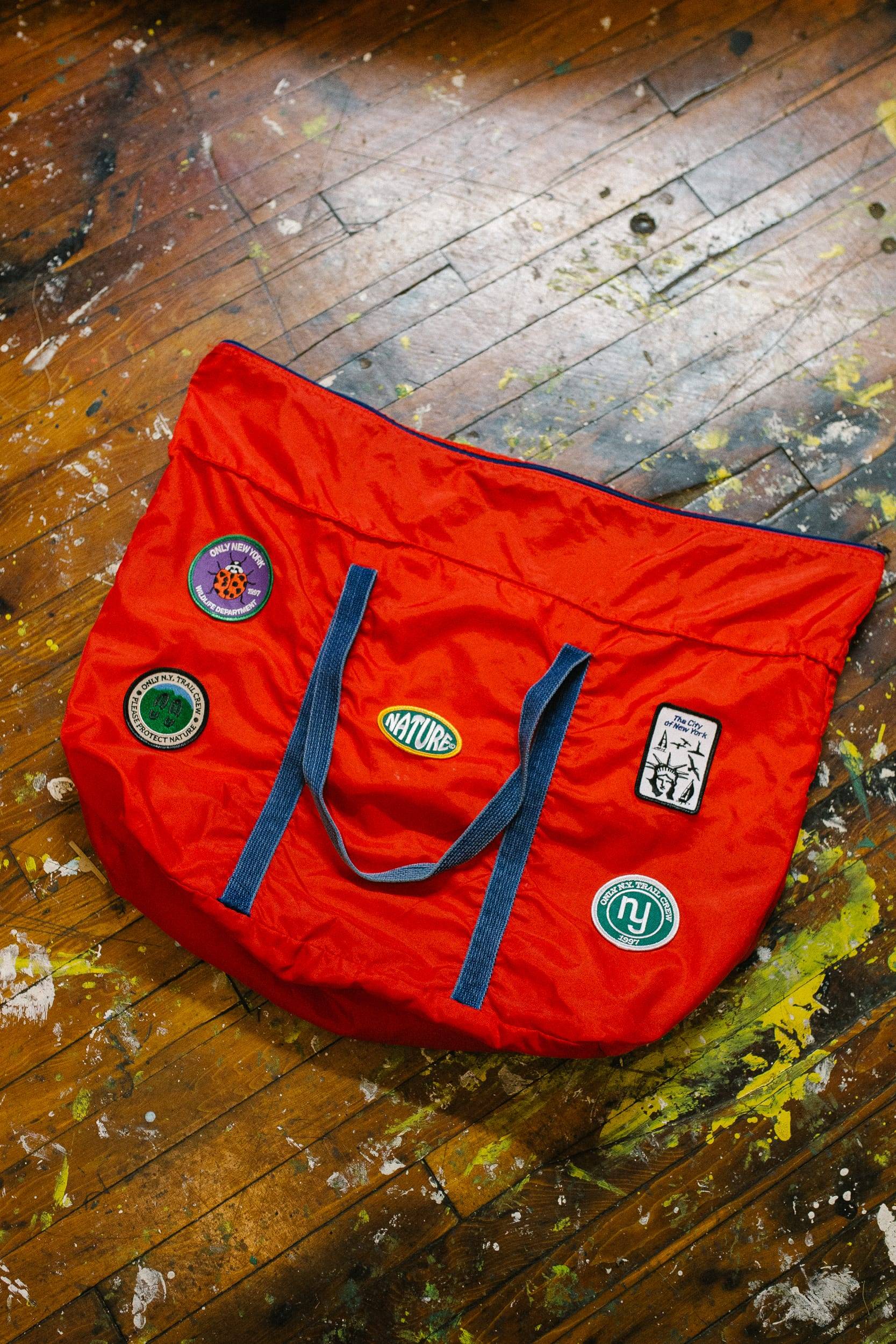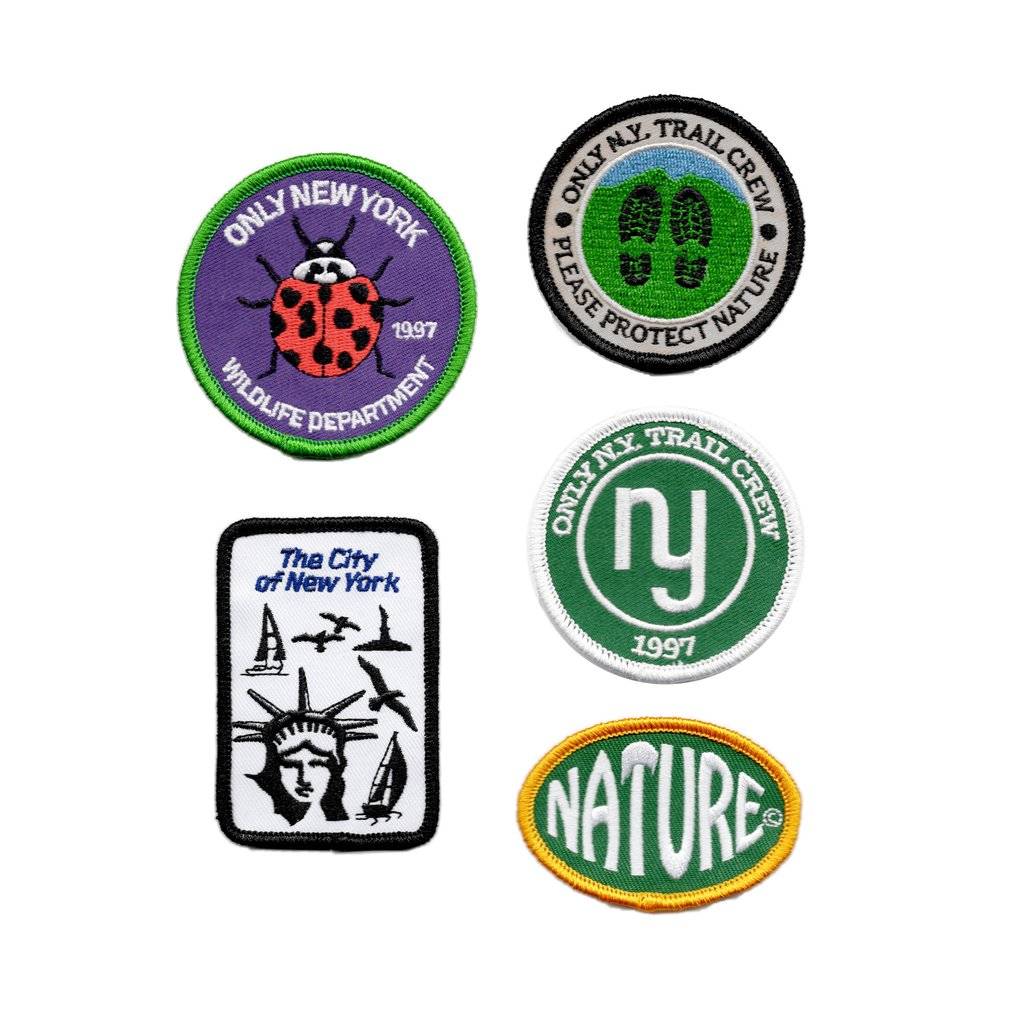 Spring 2021 Patches Pack
Pack of 5 embroidered heat seal patches.
Patches measure 2-3 inches in width.