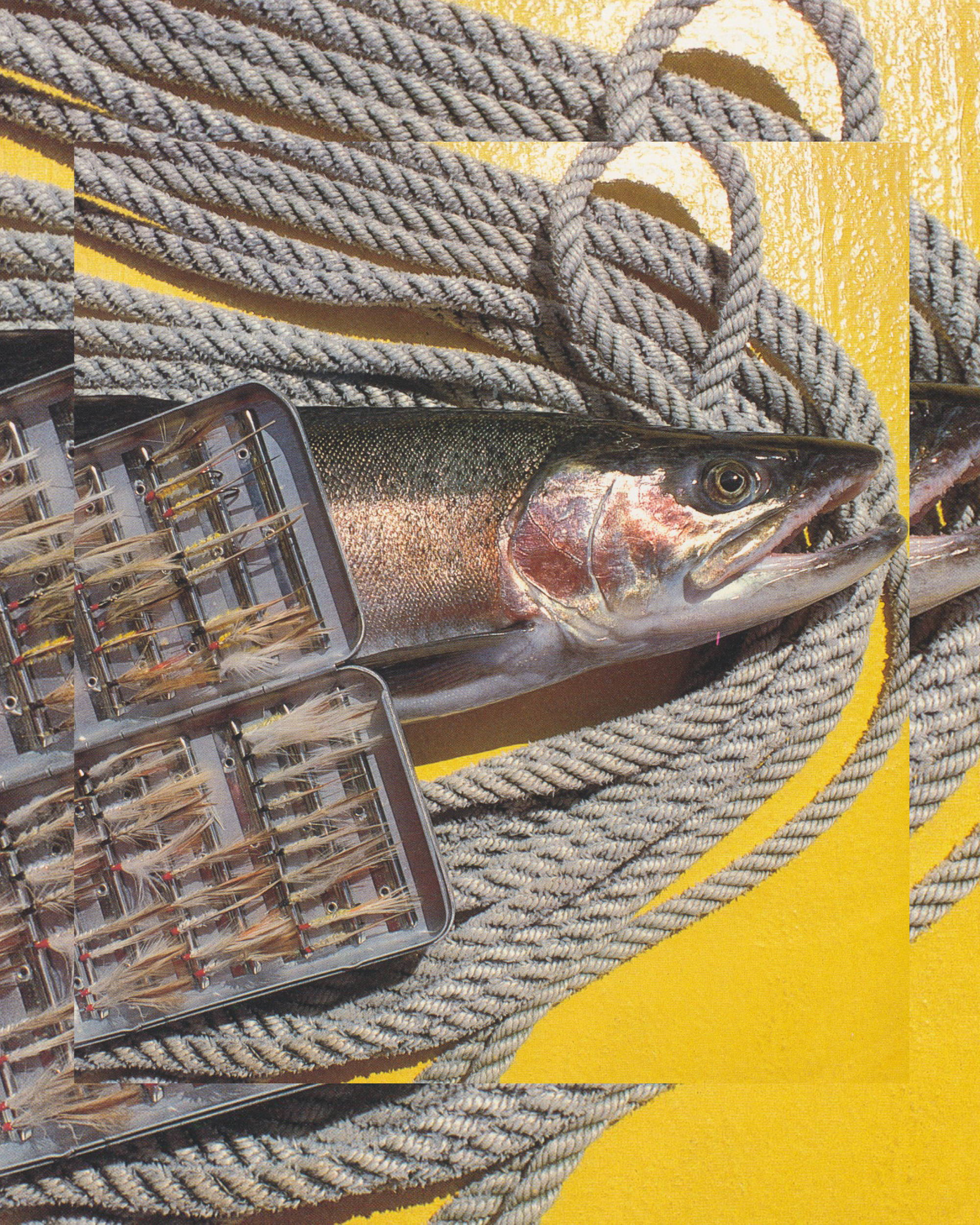 Born, raised, and educated in the Bronx, Ken Schultz is a well traveled and highly renowned fisherman, writer, editor, and photographer. Cutting his angling teeth fishing for trout and bass in Westchester and Putnam counties streams and reservoirs, Schultz turned his passion into his career fresh out of college. In his own words, "I was fortunate to get hired as an entry-level editor at Field & Stream magazine, eventually becoming a staff writer and spending thirty-one years working for them in various capacities. I had no photographic training but learned on the job as a necessity, since I had to supply photos to accompany my writing." Pairing his vast imagery of now vintage fishing photography, Ken Schultz has authored nineteen books on fishing including species identification, proper fishing techniques, and fish & water conversation.
For our Summer 2021 collection, our design team dug through Schultz' extensive archive of fishing photography to create the Jigs L/S T-Shirt and the Stream Fishing L/S T-Shirt featuring his original work.
Photos by Ken Schultz.